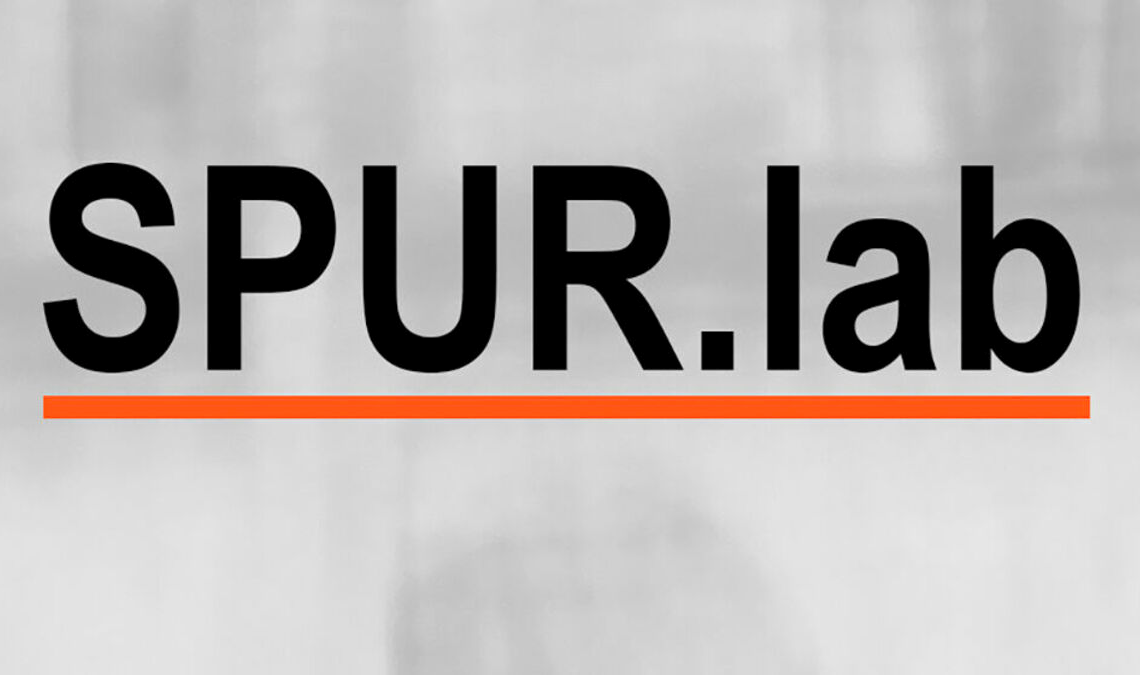 This Site Specific Augmented Storytelling explores the possibilities of interactive digital technologies, including AR, VR and XR, to enable new access to the history of National Socialism and Nazi atrocity sites in the German state of Brandenburg. It develops prototypes for engaging with this difficult past by means of interactive experiences that were created by interdisciplinary teams including artists, educators, curators and historians.
Visual History of the Holocaust: Rethinking Curation in the Digital Age (VHH)
The EU Horizon 2020 project "Visual History of the Holocaust: Rethinking Curation in the Digital Age" (2019–2023) explores the potentials as well as the limitations of digital technologies in the ongoing effort to preserve, analyze, and communicate historical evidence of the Holocaust, and in particular audiovisual records. It utilizes digital technologies, advanced digitization, automation techniques and complex annotation in order to offer engaging and relational approaches to the history of Nazi atrocities.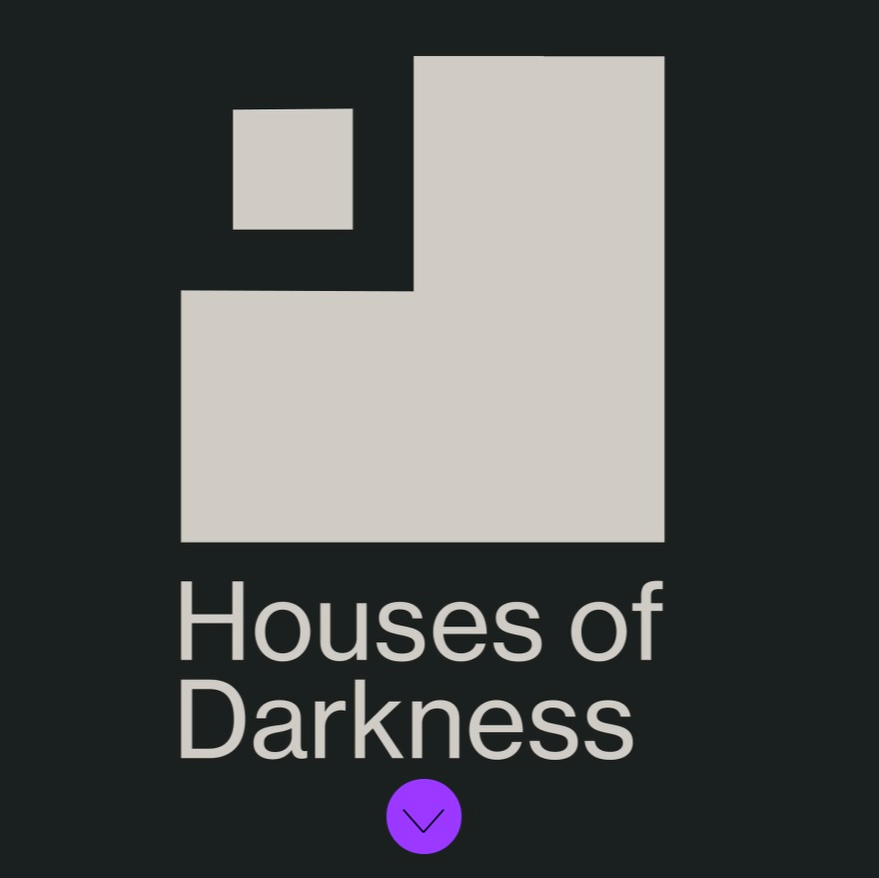 Focusing on the prisoners and victims of war, European memorial centres have shared a widespread reluctance to integrate perpetrator histories in their narratives. Through different creative activities, using visual and audio media, the project "Houses of Darkness – Images of a Contested European Memory (HICE) explores how to deal with contested traces of history. Houses of Darkness addresses perpetrator perspectives in contemporary Nazi camp memorials. Artists and a young audience engage in creative explorations of "perpetrator spaces" – the remains of the camp commanders' homes and offices – at three different European sites: Bergen-Belsen Memorial, Camp Westerbork Memorial Centre, and the Falstad Centre.

ARt – The Dachau Concentration Camp in Drawings
ARt shows a selection of hundreds of drawings and paintings about Dachau Concentration Camp produced by prisoners in augmented reality (AR), using parts of the historical drawings and paintings to enhance our present-day perspective. Users can listen to prisoners' recollections and audio information about the art works at the same time. ARt is available as an augmented reality app and as an online tour.
The overall objective of PREMIERE is to develop and validate a comprehensive ecosystem of digital applications, powered by leading edge AI, XR and 3D technologies, designed to fulfil the needs of diverse end-user communities involved in the main stages of the of the lifecycle of performing arts productions.
MetamorphoSis of cultural Heritage Into augmented hypermedia assets For enhanced accessibiliTy and inclusion.