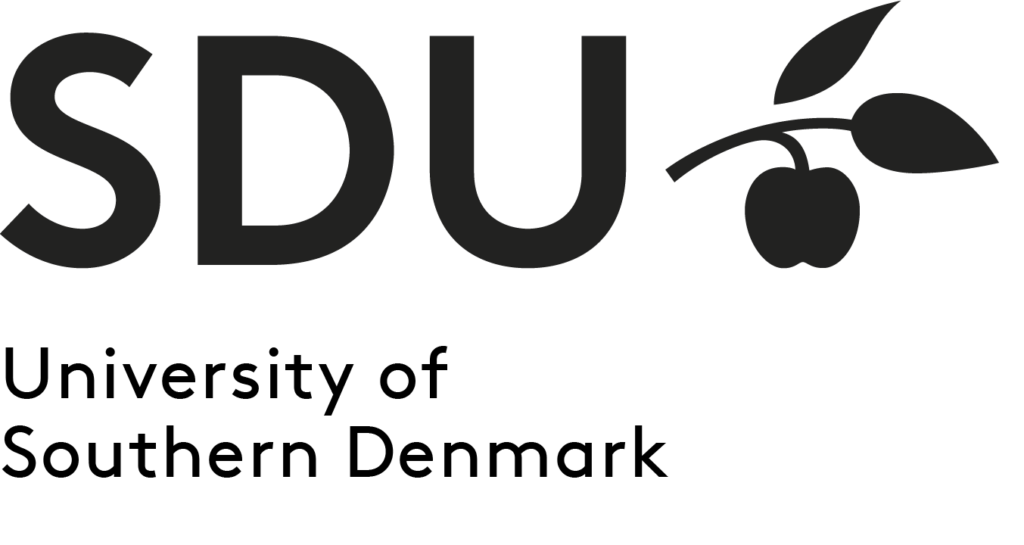 The University of Southern Denmark (SDU) are project leaders.
SDU comprises of five distributed across our main campus in Odense and regional campuses in Slagelse, Kolding, Esbjerg and Sønderborg. SDU conducts world-class research and is one of the top fifty young universities in the world. The MEMORISE project, will be based at the Department of Mathematics and Computer Science (IMADA), known for its groundbreaking research in: algorithms, data science, statistics, computational science, artificial intelligence (AI), cybersecurity, programming languages, quantum mathematics and STEM Learning.
https://www.sdu.dk/en/om_sdu/institutter_centre/imada_matematik_og_datalogi

Memorial Centre Camp Westerbork (Herinneringscentrum Kamp Westerbork)
The Memorial Centre Camp Westerbork was established in 1983. The Memorial Centre aims to provide information on and/or in the vicinity of the former Westerbork camp about the historical and current significance of this camp, as well as related historical and current themes. We make the loaded history of Westerbork in all its facets and layers accessible to a wide audience. The approach is based on knowledge, empathy, reflection and contemplation. Take note of history, gain insight into personal stories, reflect on past events and their significance for today's society, and finally reflect on one's own actions and thoughts.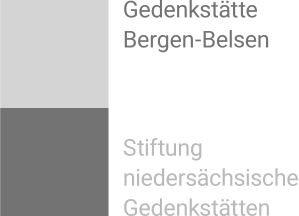 Bergen-Belsen Memorial
By late May 1945, the British had burned down all of the wooden huts in the liberated Bergen-Belsen concentration camp because of the threat of epidemics. They also dug and marked mass graves. A section of the grounds was designated as a memorial on the orders of the British military government. In 1952, German President Theodor Heuss dedicated a memorial complex with an obelisk and inscription wall. Today, Bergen-Belsen is both an international place of remembrance and a center of education and research with a permanent exhibition, archive, library, and wide range of learning opportunities. Since 2019 the M.B. 89 Learning Lab in the barracks has been part of the Memorial.

Fluxguide develops digital solutions for knowledge exploration in the areas of culture, science, learning and smart cities worldwide. We provide consulting, conceptualization and full implementation of customized, digital experiences for cultural heritage institutions, corporations, public authorities, and R&D. With 10+ years of international experience, open mindedness, and state-of-the-art technology we love to create strong, award-winning innovations.
Semantic Web Company (SWC) is a globally recognized leader in the market of graph-based knowledge management technologies and semantic metadata software. Its flagship product, the PoolParty Semantic Suite, serves a customer base of Global 2000 companies with knowledge management and AI strategies within their organisations. The research team of SWC is among top 20 Austrian corporate research teams in terms of participation in national and international funded projects.
In MEMORISE SWC research leads WP2 and 4 tasks in this WP. Content-wise we focus on data modelling and management as well as processing natural language.

The Hebrew University of Jerusalem (HUJI) is the leading university in Israel, and it is ranked among the best 100 universities worldwide. It stresses excellence and offers a wide array of research and study opportunities in various disciplines. The Department of Communication and Journalism is part of the Faculty of Social Science, the largest faculty of the Hebrew University with a total of 3,600 students and ranked among the world's 100 leading faculties of social science. The department was ranked 17th place in communication studies and is the leading department of its kind in Israel. It offers a vivid research environment with productive intersections of excellent expertise in crucial fields related to MEMORISE including media studies, social media and digital culture research. Besides the Department of Communication and Journalism the project is linked with the European Forum at the Hebrew University, a unique network of research centers related to different European countries, among them the DAAD Center for German Studies and the Center for Austrian Studies. The project is part of the research cluster Digital Visual History @HUJI led by Dr. Tobias Ebbrecht-Hartmann.

The NIOD Institute for War, Holocaust and Genocide Studies has been involved in the MEMORISE project as soon as the first work plans were formulated. The project was of immediate interest to the NIOD for several reasons. As a public-facing archive, the organisation is constantly exploring new ways to attract new audiences. To achieve this, integration with other collections has been the cornerstone of NIOD's strategy. This has led, on one side, to national initiatives such as Image Bank WW2 (a portal that integrates photographs related to the Second World War in The Netherlands) and, on the other, transnational aggregation efforts such as the European Holocaust Research Infrastructure (which, among many other activities, provides integrated access to collection descriptions of archives across Europe and beyond). To make this happen, instruments such as the World War 2 thesaurus were developed to create meaningful connections between objects, even when they are physically scattered across institutions. In both projects, NIOD acts as the coordinator.
By participating in the MEMORISE project, NIOD intensifies its efforts to integrate digitised material with the archives of international partners. As a collection-holding institute, it contributes thousands of war letters and diaries to the total sum of archival objects. Of special interest to NIOD are the innovative methods of partners in MEMORISE that can help not only to extract meaning from texts but also to create cross-links across the collections that become part of MEMORISE. As the war letters and diaries are written in different languages, it would also be interesting to see whether models can successfully cross linguistic barriers when semantic relationships are established.